"Where everybody knows your name"
Limestone Pharmacy is a family owned pharmacy serving our patients' personal needs. We do not answer to a board of directors, we answer to you! Our focus is educating our patients in order for them to make wise decisions concerning their healthcare. We strive to give patients individual attention and advice you can trust. We pride ourselves in honestly caring about you and the community we both share.
What People Are Saying About Us
"I just want to thank Limestone Pharmacy for filling my husbands prescriptions just before closing time. They could have made him wait until the next day, but he was very sick. They filled his scrip immediately. Thank you, Jackie and staff."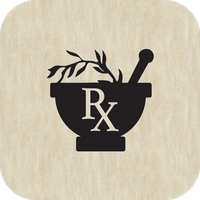 Convenient Features
Prescription Refills
Medication Reminders
Refill Reminders
Touch-to-Call
Medication Information
...and Much More!
Don't Miss Out On the Latest Health News and Information