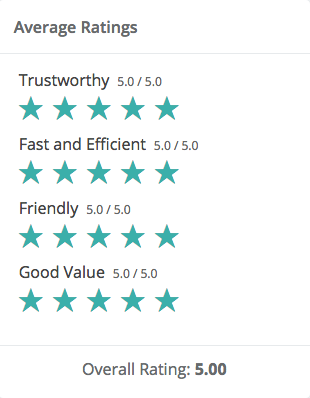 "Great people. Great service. Love Limestone."
"They've always gone above and beyond to help their clients. Best In Bartlesville."
"Personal courteous service without a line. Jackie Gallery, owner & pharmacist, is outstanding in every way. Her staff is polite and helpful."
"I love the people & employee's there. They make you feel very comfortable & the customers are really nice. I recommend this pharmacy to everyone."